Andy Falk has been coaching the COYOTES coming on 13 years now. He graduated from Florida State University. He teaches History, Health, and coaches football at Calabasas High.
Scott Kirkpatrick wrestled his senior year at Calabasas High when the program was started. After graduating, he went to college and got a degree in auto mechanics. He currently teaches the woodshop class and asst. coaches wrestling and football at Calabasas High.
Scott Sterlekar wrestled all through high school and college. He comes and helps the Coyotes out with their takedowns and overall technique whenever he is available.
ANDY FALK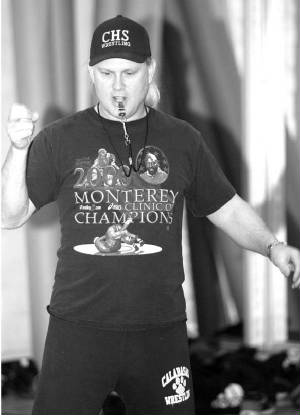 HEAD COACH
SCOTT KIRKPATRICK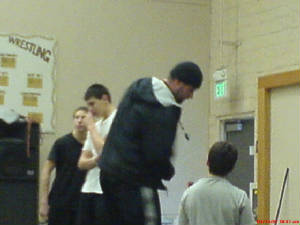 ASST. COACH
Scott Sterlekar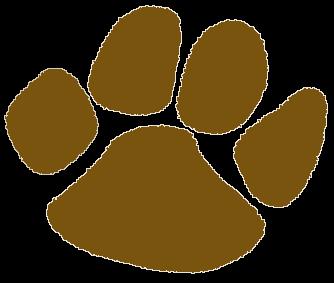 Asst. Coach
Dan Rappa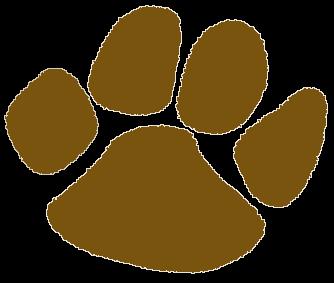 Asst. Coach